Tim Frechette: Sports Writer and Content Creator
My name is Tim Frechette. I am a content creator focusing on sports, specifically soccer. I'm also the Founder of Athletic Lift.
Growing up, I can't remember a time when I wasn't involved in a sport of some type. It was a great way for me to stay in shape, learn how to work well with others in a team environment, and to burn off energy (which was also a huge perk for my parents to continuously enroll me in sports season after season!).
As I got older, I realized that these activities could have a bit more staying power than my parents and friends expected. And as I became more aware of how our bodies can get stronger from regular exercise, my love for sports increased tenfold.
Out of the various sports I played, soccer is my favorite, but it didn't start out that way. Until I found the right position, the sport was a real struggle for me. However, as soon as I started playing on the wing, the game opened up to me.
I started playing soccer when I was five years old, and at first, I wasn't used to the ball moving so quickly. But as soon as I found my position, that's when soccer started opening up to me, and it became one of my favorite sports.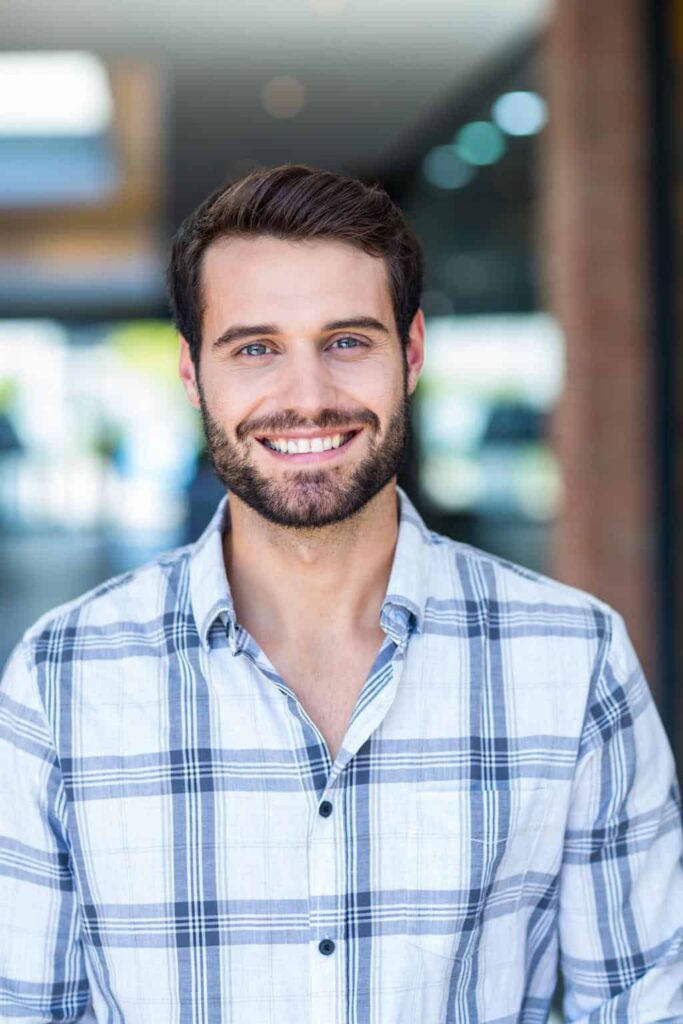 Now, I've played soccer for over 30 years, including at the high school level and now at a recreational level every week. I enjoy teaching others how to play soccer. Throughout the years, I've even done some coaching in my spare time. I have a 6-year-old daughter that has started to play soccer, and I'm excited to help coach her through various techniques and drills!
One of the most interesting things I have learned over the years is that when you try to teach someone how to play soccer, it actually involves three parties: The coach or teacher, who is trying to show the player how to play soccer; The player, who has the goal of playing soccer; and The ball, which has no idea what is going on (dumb ball). The coach or teacher can show a player how to do anything he wants, but it will not produce results unless the player is willing to follow through on that information. The player has to want to do the work for it to be effective. The ball does not know what is going on in the game, and therefore it is up to the player to properly control the ball through various techniques and drills that they learned during practice.
Additionally, I'm a die-hard fan of watching and analyzing the professional leagues. I've grown attached to Tottenham Hotspur, a Premier League team out of North London. And I'm also a fan of an American team, New York City FC, and a supporter of the U.S. Men's National Soccer Team. I am also interested in the science behind sports, and I enjoy analyzing physical performance using metrics such as "win probability," which is calculated by adding up all of the different possible outcomes for game states that result from a particular set of actions.
My passion for soccer led me to want to build a platform where I could share my knowledge with other players and coaches. I've always enjoyed writing, and as a result, I created Athletic Lift.
If you want to keep up with me, you can follow along on social media using the links below.